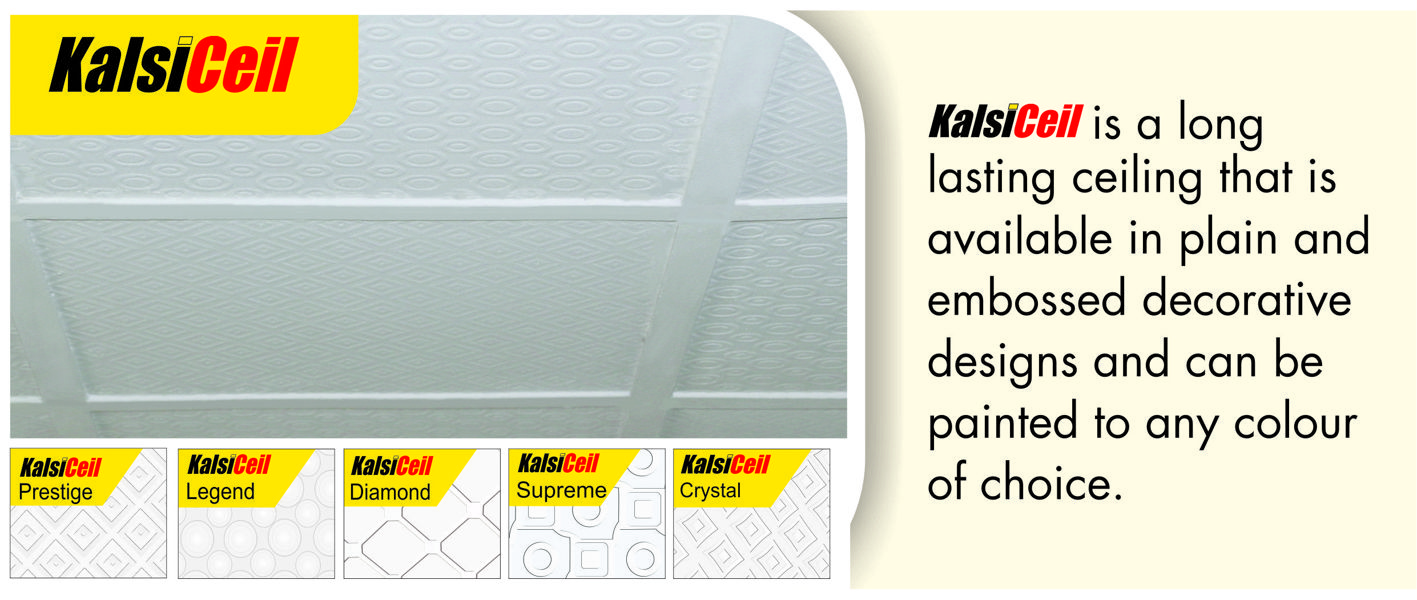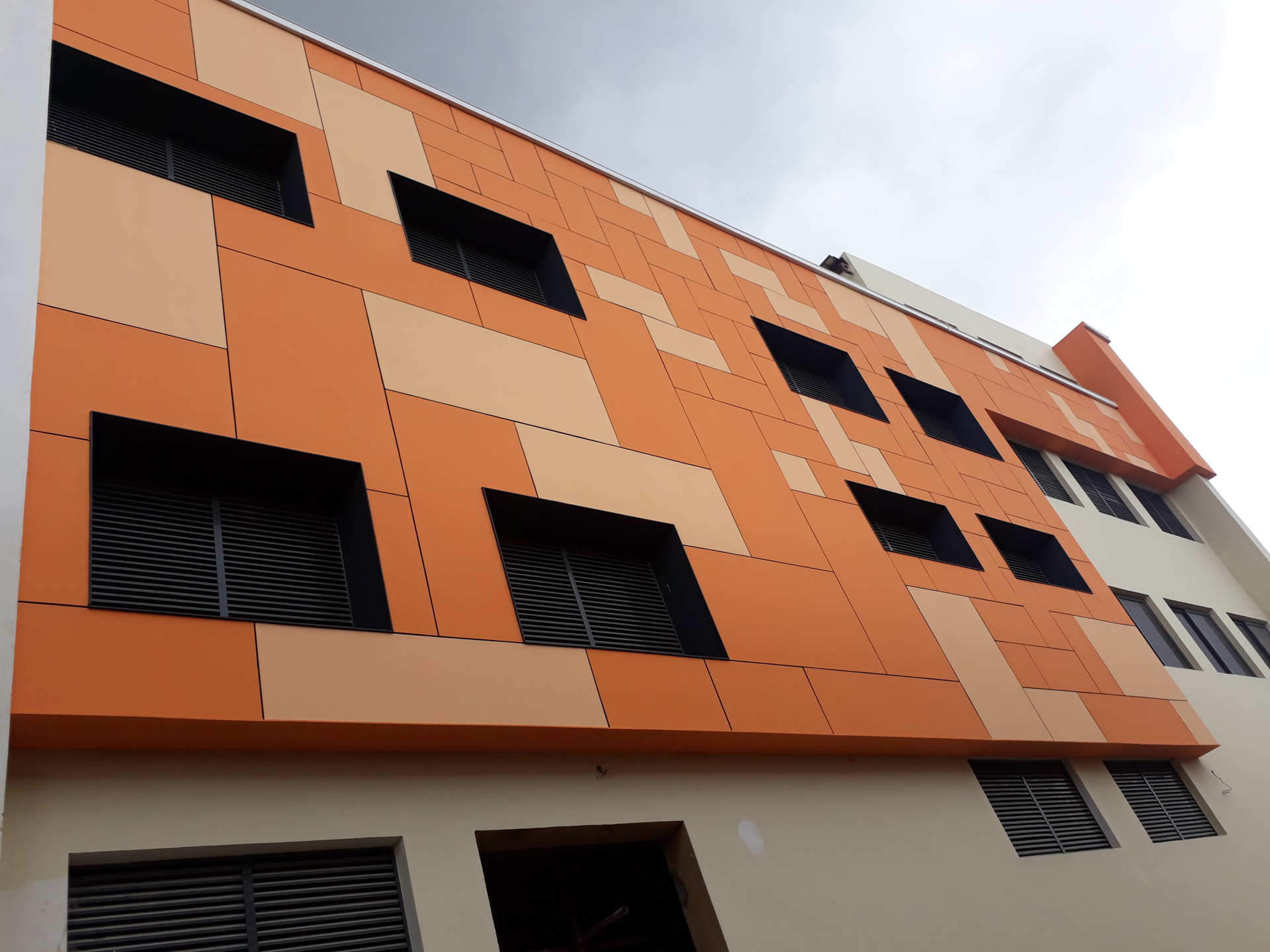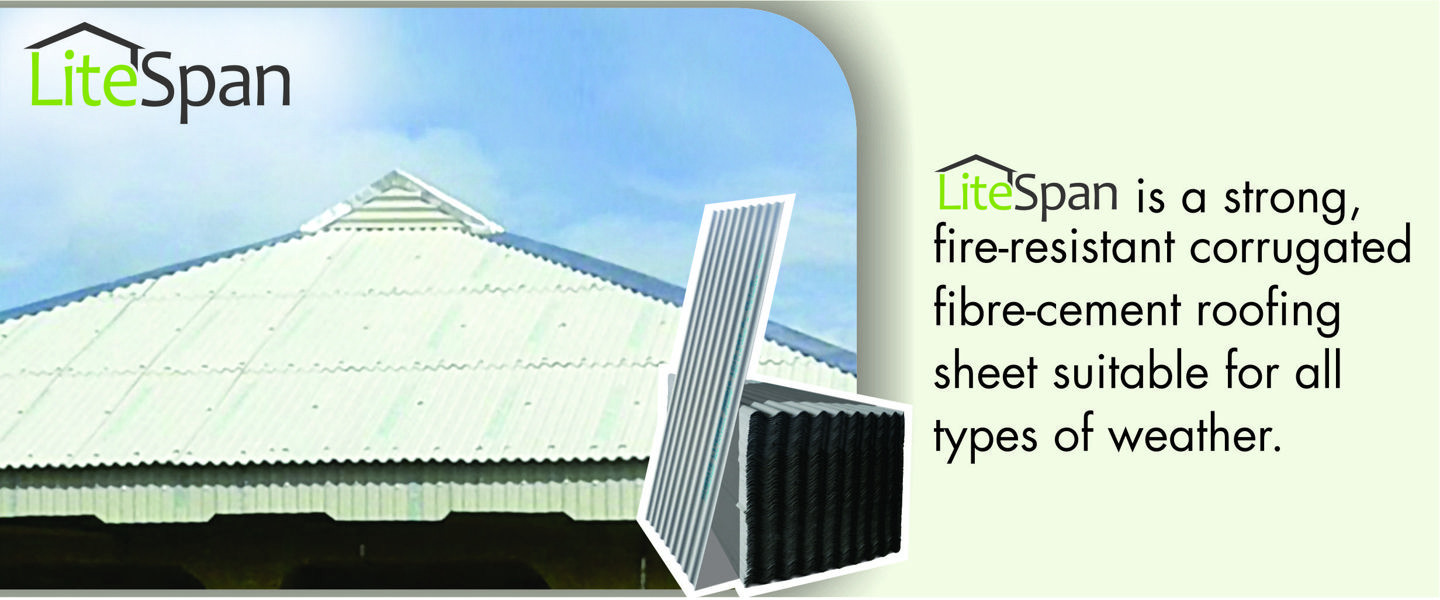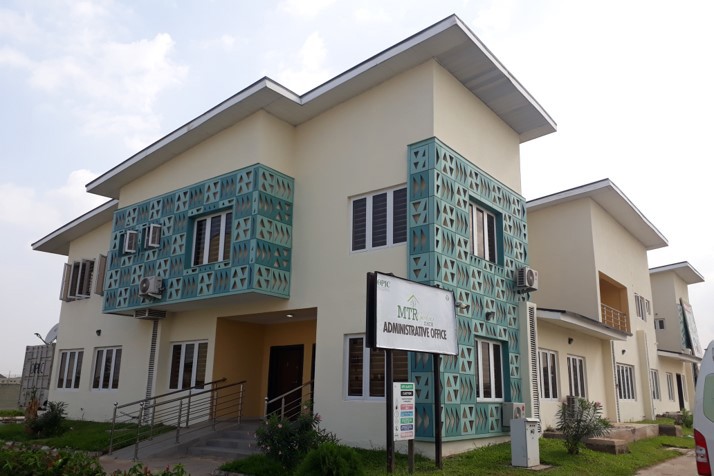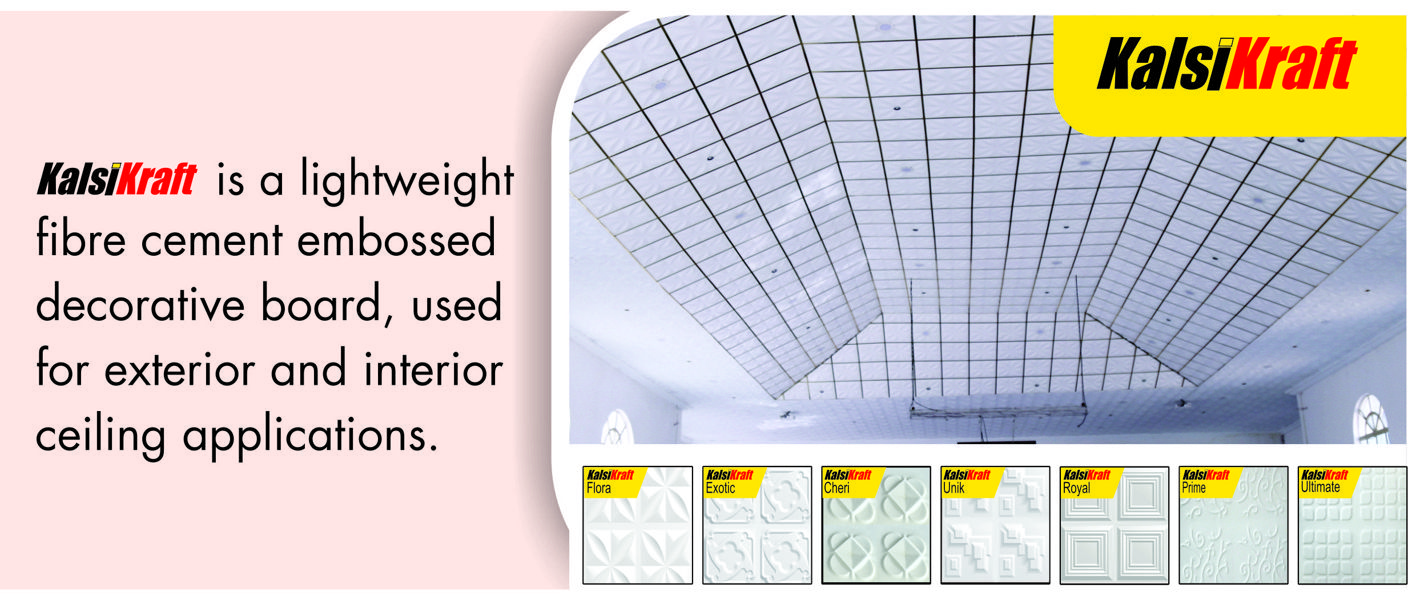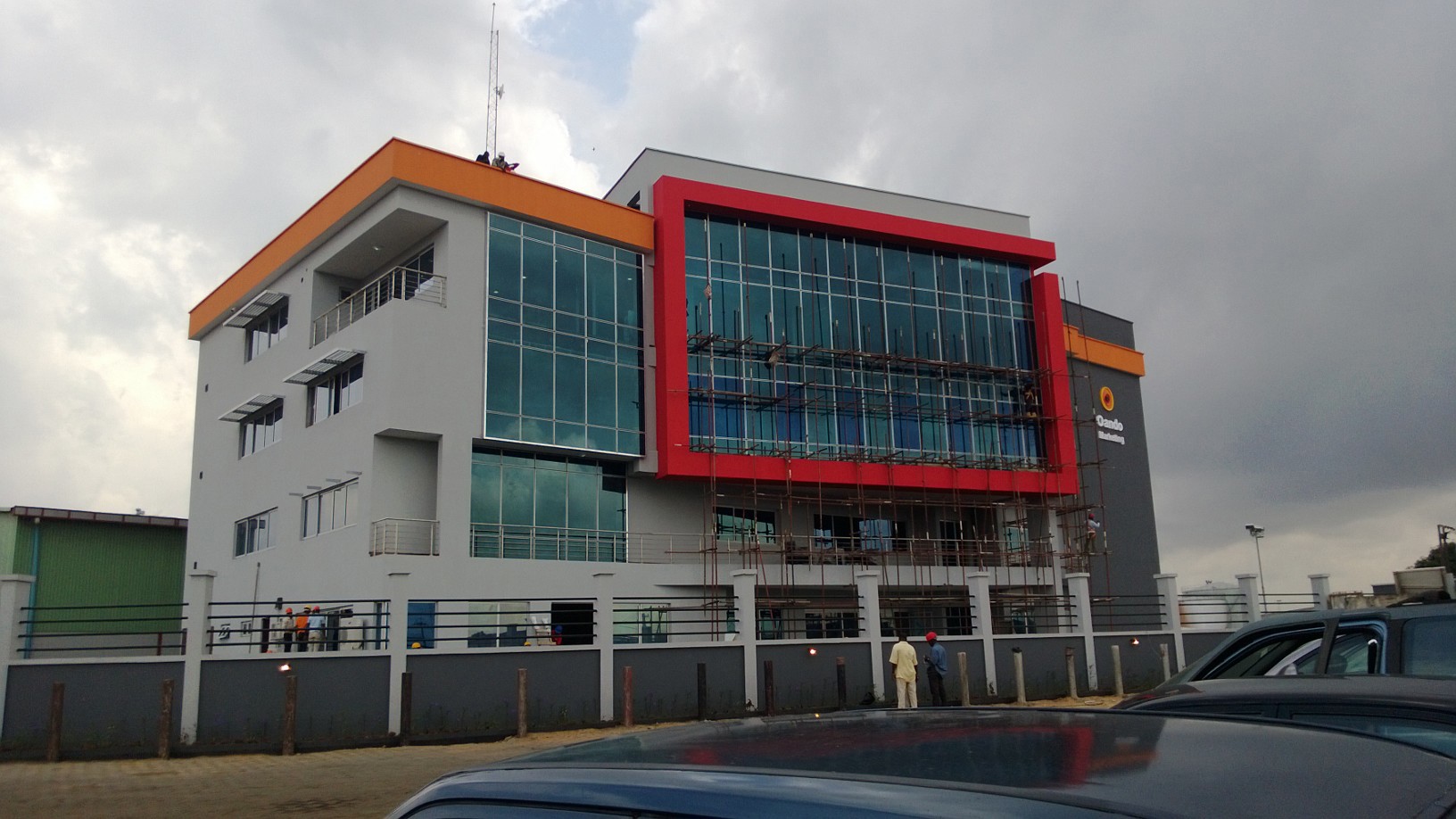 Wherever People Build
As a market leader, Nigerite offers varieties of building components ranging from ceiling sheets, roofing sheets and building boards to meet your building construction needs.
For our company, at over Sixty-Two years, we are on the upswing and we continuously improve our product offerings and building component solutions by providing world-class building materials and by ensuring best-practices in products and service deliveries to our consumers, leveraging on our leadership position and our continuous Research and Development activities around the world.
Mission
"…to be an exceptional building components solution company, by adopting innovative and technology-driven approach to wealth creation with integrity, for optimum satisfaction of our customers, shareholders, employees and the community."
Vision
"…to transform the real estate landscape through exceptional product offering and customer service delivery."

Discover more
Take a look through our catlougue of Fibre-cement and Gypsum products carefully manufactured to the best Quality standards to add value to your building construction. We have products for all your building needs covering Roofing, Internal and External Ceiling, Partitioning, Cladding and Floor decks.
We have constantly evolved:
Providing superior quality and innovative roofing, ceiling and dry construction building products for over 62 years.
Nigerite Limited incorporated in 1959 is an Etex company and the leader in the building materials market offering various building components covering a wide variety of designs in fibre-cement roofing and ceiling sheets that provide a superb combination of quality, performance and non-hazardous material to meet your building construction needs.
Some of the company brands include Litespan, SoloXtra (fibre-cement corrugated roofing sheets), KalsiKraft, KalsiCeil (fibre-cement plain and embossed ceiling sheets) and Kalsi building boards (fibre-cement and water-resistant building boards for ceiling, walls/partitions and cladding) and Siniat Plasterboard & Plaster of Paris (POP).
More About Nigerite